Helping the helpless
Defending the innocent
Guiding the lost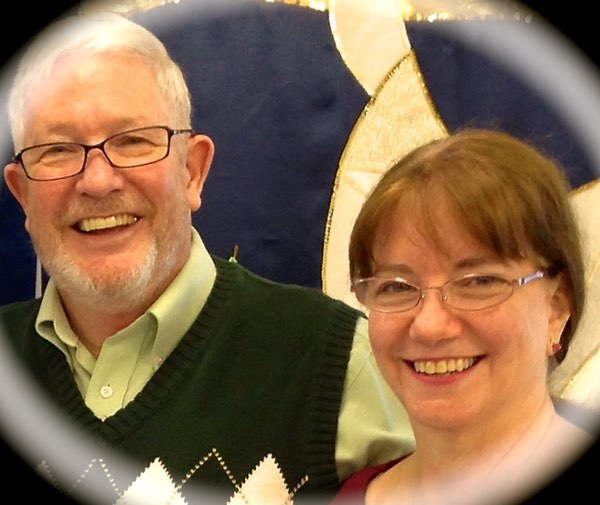 Ricky & Sarah Gordon
Ricky and Sarah moved to Japan August 3, 1985 with their seven year old son, Chris, their five year old daughter, Catherine, and their five month old infant, Elizabeth. For almost three years they worked with other missionaries and churches in Shizuoka prefecture before being asked to start an international church in Shizuoka city, the capitol. In May of 1988 they founded Living Way Church which they still pastor. In 1991, they started working with Loving Decisions, Ai no Kesshin in Japanese, and in 1997 Sarah became the director. Loving Decisions is an all volunteer organization devoted to helping women and children in crisis. Through their work with Living Way Church and Loving Decisions they have baptized 120+ people and placed over 300 infants with adoptive families. They have been married for 46 years and have 11 children (the last 6 adopted in Japan) and 10 grandchildren.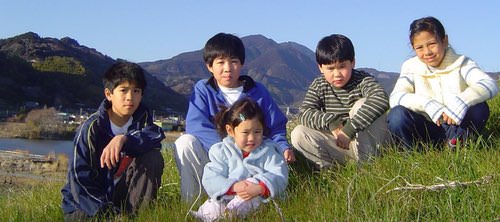 Loving Decisions/Ai no Kesshin (ANK)
Loving Decisions (ANK) was founded in July, 1991 to meet the needs of children who are born in Japan and are without families. It was founded on the belief that a child should never be a commodity.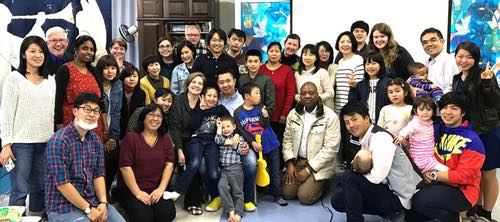 Living Way Church
Living Way Church is a multi-generational, cross-cultural living expression of the Body of Christ meeting in Shizuoka city. Since our beginning in 1988, we have welcomed people from all over the world to worship and fellowship together.